Welcome to the Reigate Sustainability Market, your one-stop destination for all things eco-friendly and sustainable! We're thrilled to bring together a diverse community of vendors, artisans, and organizations who share a common goal of promoting sustainability and creating a better future for our planet.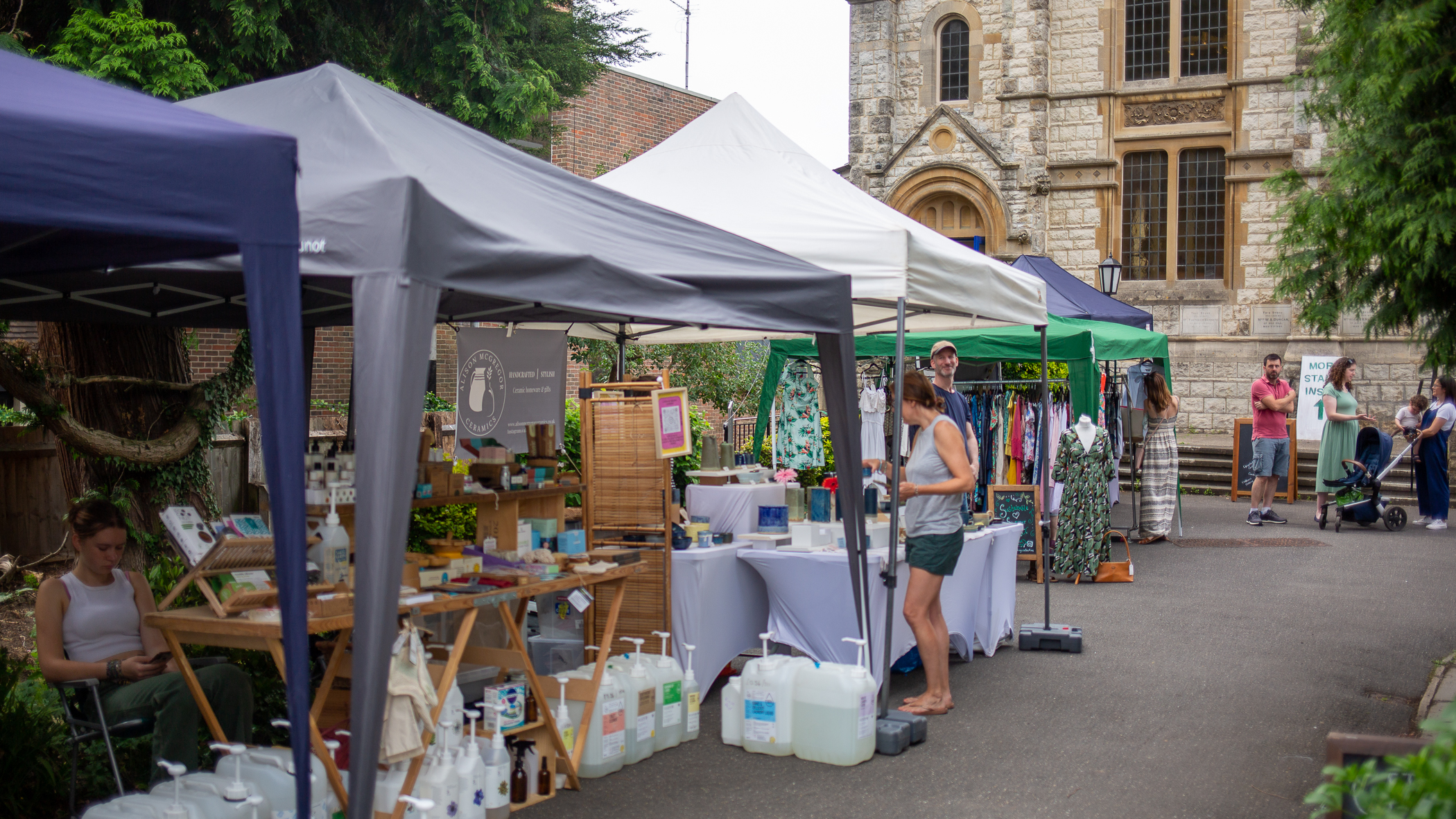 Reigate Sustainability Market takes place on the second Saturday of each month, bringing local businesses with sustainability at their core, to the heart of Reigate.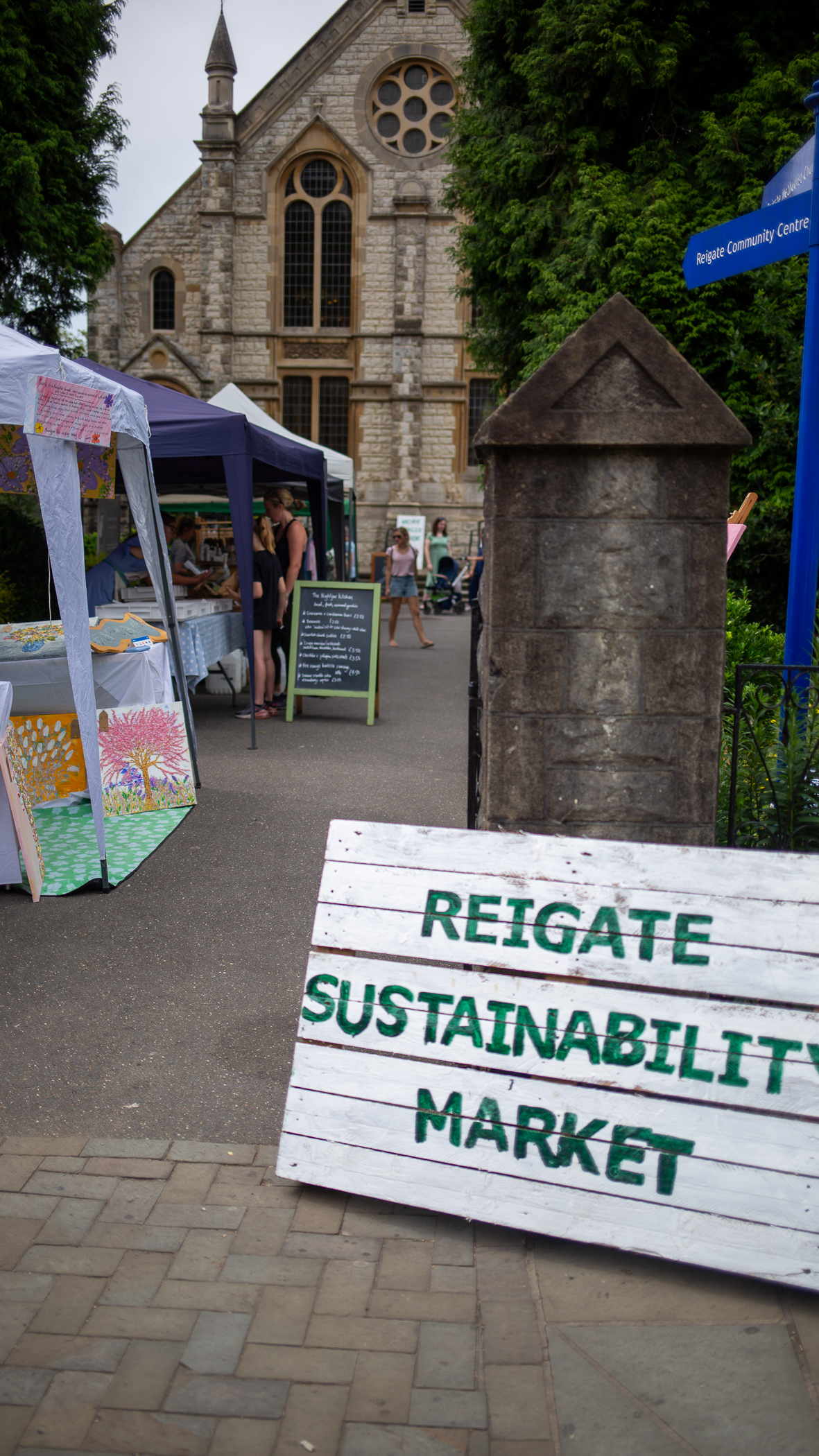 The market takes place both inside and in the courtyard of Reigate Methodist Church, on the High Street. Stalls vary from month to month and range from upcycled furniture to pre-loved clothing, sustainable dog treats and skincare to handmade children's clothing, alongside upcycled bottle homewares and candles from market hosts Nature Reclaimed.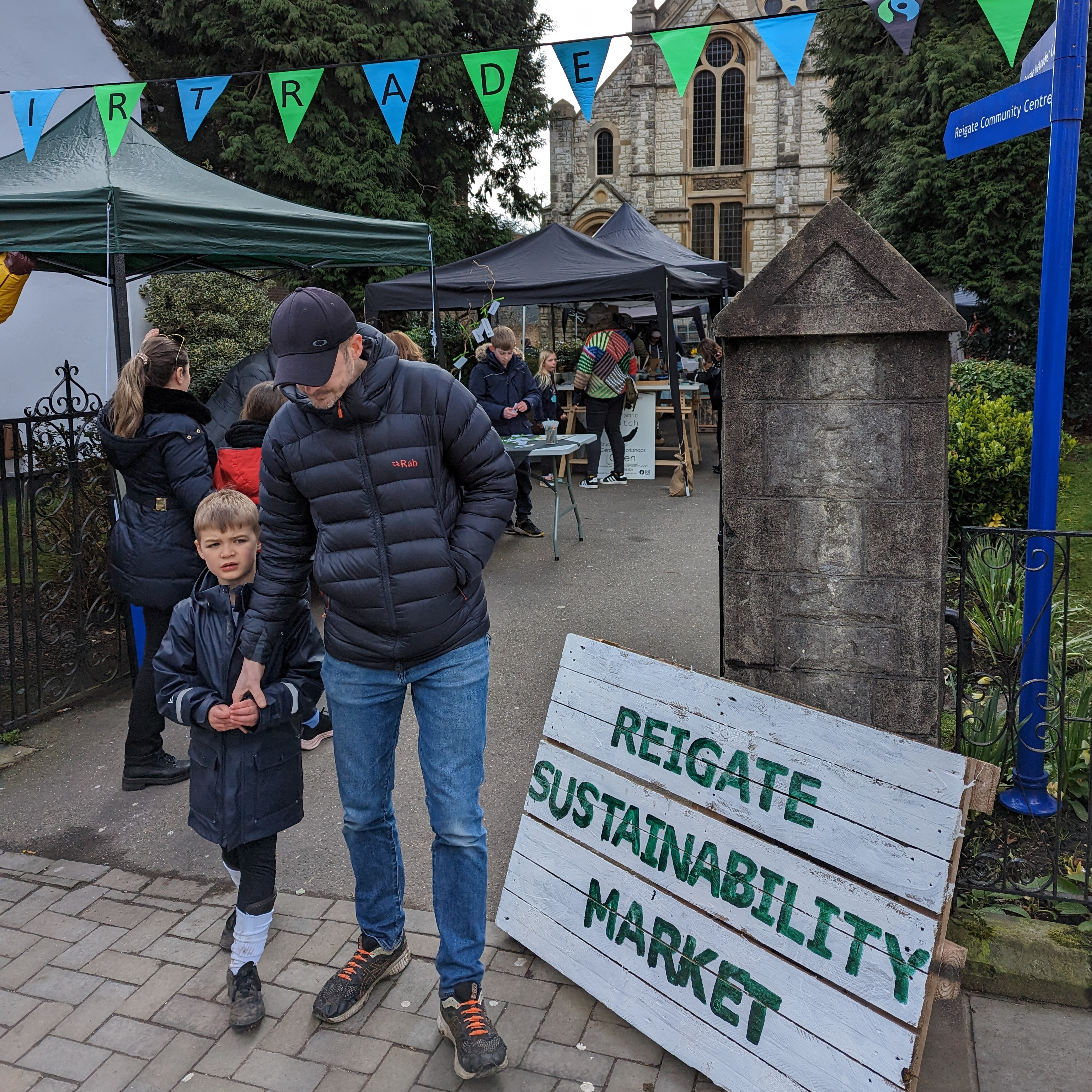 The Reigate Sustainability Market 10am - 3pm

2023 Dates:

11th Feb
11th March
8th April
13th May
10th June
8th July
12th Aug
9th Sep
14th Oct
11th Nov
16th Dec

Come and find us at the Courtyard and inside Reigate Methodist Church

53 High St
Reigate
RH2 9AE


If you are a sustainable local business and would like to attend a future event, please get in touch via this form.